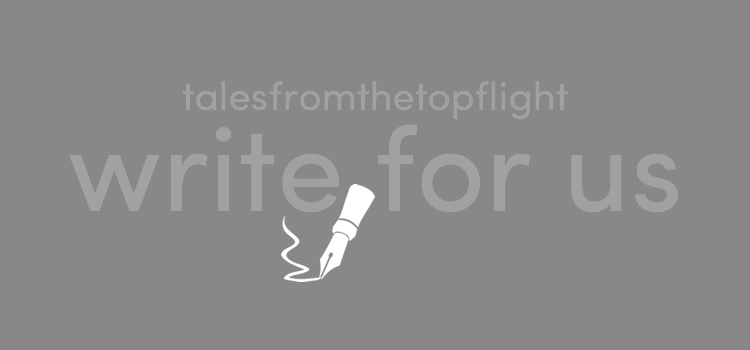 Have you got the write stuff when it comes to a wry take on football? Good, because we're recruiting people like you now!
You may be a budding journalist keen to hone your craft and take steps to bigger challenges, or simply a frustrated fan keen to get things off your chest to an appreciative audience — if you have an opinion and you want to share it, we want to hear from you.
It has often be said that football is a funny old game. And here at Tales From The Top Flight we couldn't agree more. We believe humour plays a huge part in the game we all love. After all, aside from the ecstasy of winning, the sheer misery of defeat and the ambivalent mood that precedes a draw, a degree of laughter is pretty much guaranteed — even if it is black humour following a particularly nasty reverse against your rivals.
We're offering you a fantastic opportunity to gain exposure through our unique Premier League site to those who matter in the footballing world — the fans. Get in touch if you need to add to your body of work to beef up your portfolio; contact us if you are warmed up and ready to climb off the subs' bench to write more and to develop your style and gain experience.